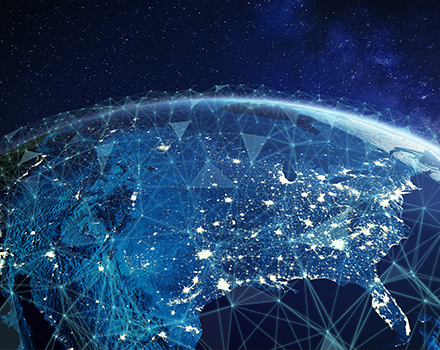 COVID-19 Update

As an essential supplier, we're here for you through our communities' "Stay Home Work Safe" guidelines, and we're working hard to keep our team and our customers safe.

In spite of the closures that have affected portions of our economy, Lone Star is open for business to serve our customers. All of our transportation and manufacturing functions are completely operational, and worldwide, through this time, so we're here to meet all your grease and lubricant needs, now as always.

If you need immediate assistance please call: 832.858.6909

Lone Star Grease & Lubricants
is Here for You

When you're ready for high quality, reliable grease and lubricant products that deliver exceptional value and performance, you're ready for Lone Star. And we're ready to serve you, worldwide.
Let us know how we can help you by completing our contact form – and a member of our team will respond promptly.